;
Mahesh, who began as a child artist and then graduated into a supporting actor, now makes his debut as a director with 'Calendar', which speaks of the bonding between a mother and her daughter.

Thankam George, a college lecturer, was widowed when her daughter Kochurani was just three years old. She decides to live the rest of her life just for her daughter. She brings Kochurani up with utmost love and care. She is so possessive of her that she won't allow anyone else to come between them.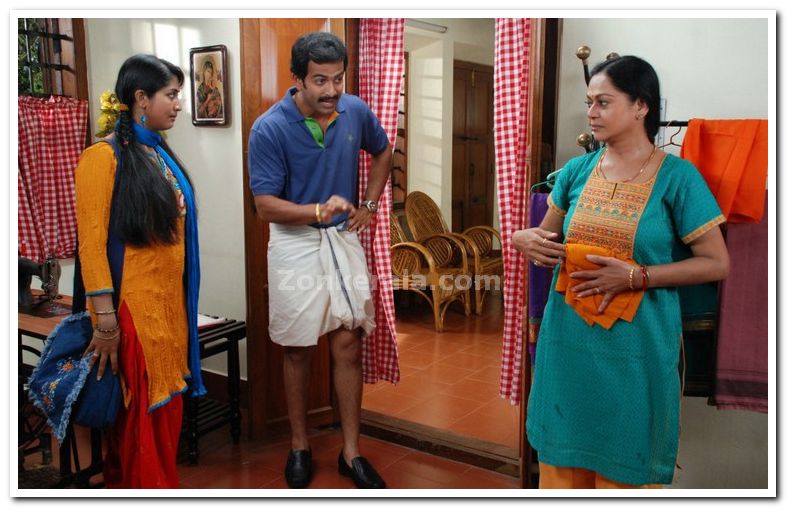 Cast:
Prithviraj, Mukesh, Navya Nair, Zarina Wahab, Jagathy Sreekumar, Manianpillai Raju, Suraaj Venjaramoodu, Sudheesh, Mallika Sukumaran, Usha etc.
Producer:
Saji Nanthiattu
irector:
Mahesh
Music Director:
Afzal Yusuf

http://hotfile.com/dl/20926217/27cf2f2/Calender_2009_VCDRiP_XviD_by_MVDO.avi.001.html
http://hotfile.com/dl/20926580/60f8058/Calender_2009_VCDRiP_XviD_by_MVDO.avi.002.html
http://hotfile.com/dl/20926939/4584a9c/Calender_2009_VCDRiP_XviD_by_MVDO.avi.003.html
http://hotfile.com/dl/20927204/7500250/Calender_2009_VCDRiP_XviD_by_MVDO.avi.004.html